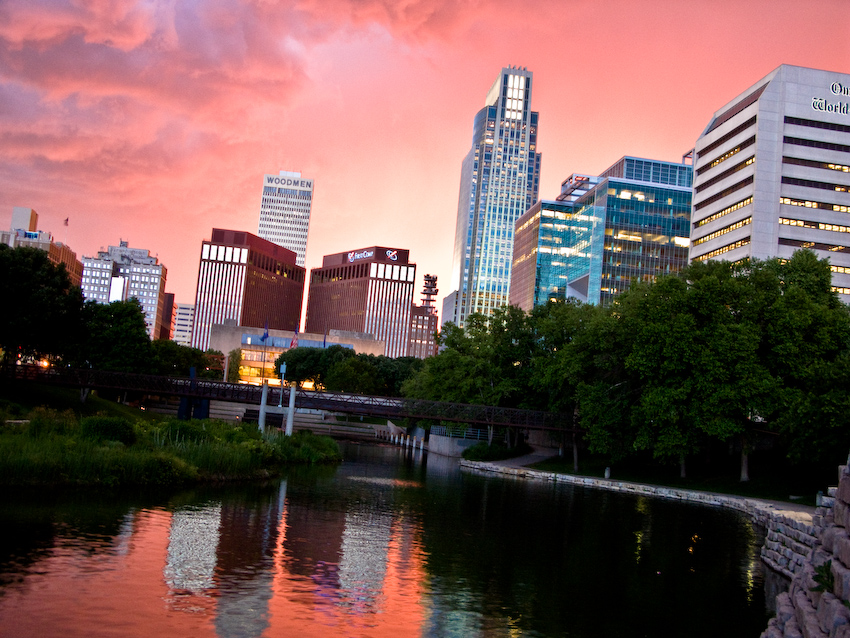 Without a precise understanding of a client's needs, no law firm can meet or exceed a client's expectations...
At Goettsch Law Firm, our first priority is to listen to our clients to ensure complete understanding of the complexity of their legal issues and business goals. By focusing our advice and counsel on specific needs, we can offer solutions that make business sense. Our expertise, acquired over more than 25 years of practice, lies in recognizing the intricacies of our clients' legal and business issues. This ensures each client receives legal advice and counsel specific to their needs and goals. We focus on individual circumstances, our client's objectives, and on providing timely and practical advice and solutions.
Over 25 years of success produces "confidence that listens."
Looking for a great lawyer?
The difference between a good and a great lawyer is often a willingness to listen to your concerns, your goals,
and your questions. The proof is in the results. We listen.
Click Here!